Welcome to The Dinsdale Office
Here at TDO we have something special planned for you every night from Cheap Beer deals to Quiz Nights and Live Music. ​We also offer opportunities to hire TDO for any event from corporate events, birthday parties to work functions. We have a capacity of 100-150 people available.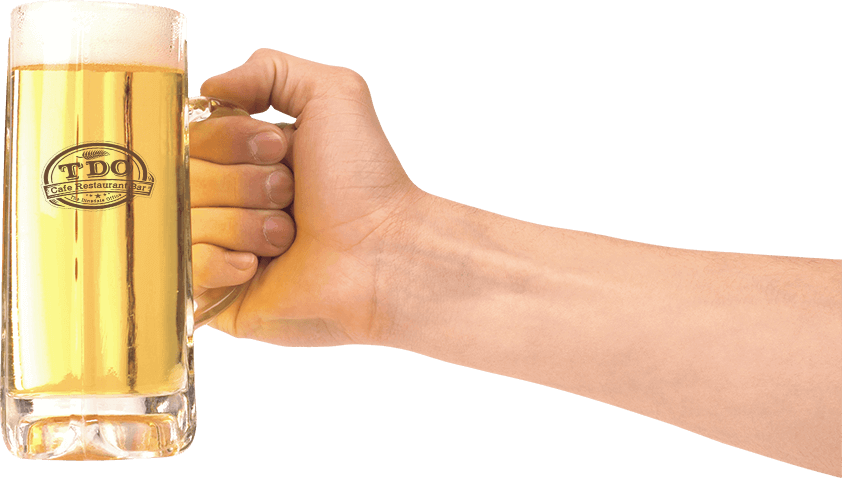 TDO BAR, RESTAURANT & CAFE
Bar Snacks
Bar Snacks of the Day
With a Jug of Beer or 3 Pints or 3 Glasses of Wine
(T&C apply)
Live Games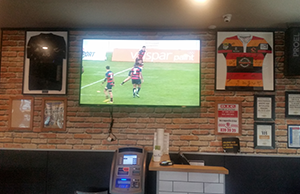 Watch Live Games
You enjoy your favorite game on live streaming along with your drink on big screens. you order, we serve.