Welcome to The Dinsdale Office
Here at TDO we have something special planned for you every night from Cheap Beer deals to Quiz Nights and Live Music. ​We also offer opportunities to hire TDO for any event from corporate events, birthday parties to work functions. We have a capacity of 100-150 people available.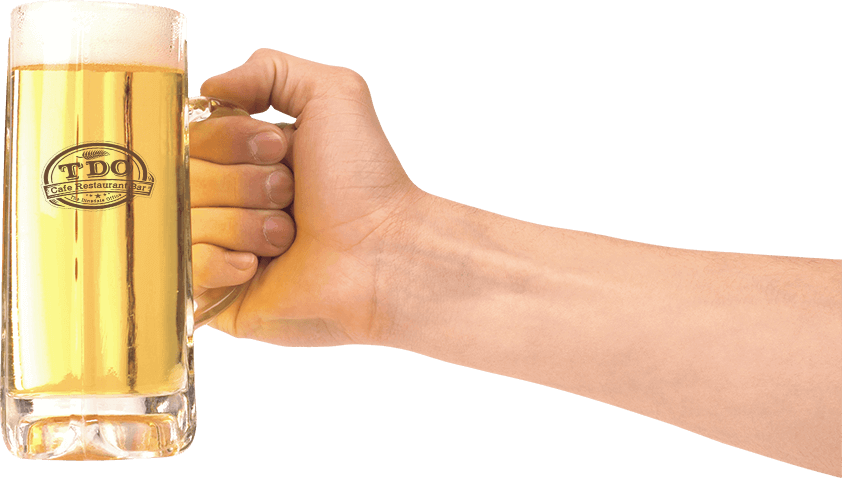 TDO BAR, RESTAURANT & CAFE
Specials
Breakfast Special
Breakfast with free coffee (T&C apply)
Birthday Special
Show your ID to our friendly staff and get a free meal for birthday person including 1 drink after 5pm (T&C apply)
Pizza Deal
$5 Pizza + $18 Jug of Beer from 4pm till 8pm
Live Games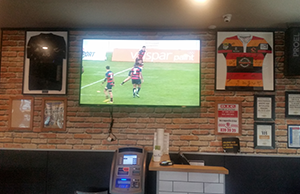 Watch Live Games
You enjoy your favorite game on live streaming along with your drink on big screens. you order, we serve.
Karaoke Night