Welcome to The Dinsdale Office
Here at TDO we have something special planned for you every night from Cheap Beer deals to Quiz Nights and Live Music. ​We also offer opportunities to hire TDO for any event from corporate events, birthday parties to work functions. We have a capacity of 100-150 people available.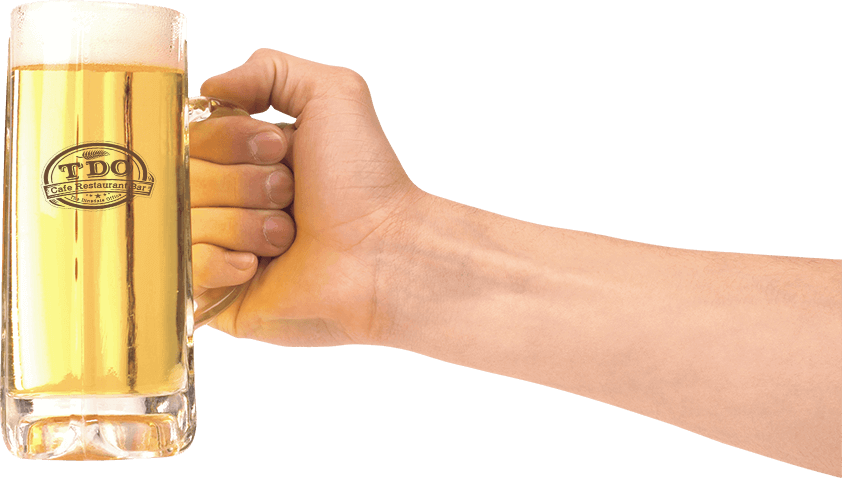 TDO BAR, RESTAURANT & CAFE
Specials
Breakfast Special
Breakfast with free coffee (T&C apply)
Birthday Special
Show your ID to our friendly staff and get a free meal for birthday person including 1 drink after 5pm (T&C apply)
Karoake Night Sunday 11th March
Come this Sunday at TDO and enjoy Karaoke night perform by Jem with our Sunday special deal $5 Pizzas and super jugs of Monteiths Range Tap beer $18.
Buy Three mains get fourth main meal free.(Excludes eye fillet.)
Buy 2 mains get Starter free from menu.
Between 4:00P.M – 8:00P.M.
(T&C apply)
Pizza Deal
$5 Pizza + $18 Jug of Beer from 4pm till 8pm
Live Games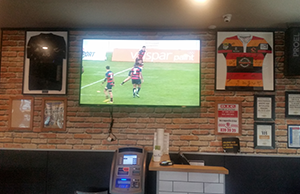 Watch Live Games
You enjoy your favorite game on live streaming along with your drink on big screens. you order, we serve.
St. PATRICK'S DAY (17th March) SPECIALS
Come at TDO on St. Patrick's Day and try an Irish experience at your local with an Irish decorations and enjoy specials on drinks and food.
St. Patrick's Day Specials:
Jameson – $7
Irish Coffee – $9
Murphy's – $7.50 pint
Irish shots all $9:
Irish Flag
Irish frog
Irish cowboy
Nutty Irishman
Irish cocktails available all $12
Irish food menu
Shepherd's Pie – $5
Corn beef and cabbage Slider – $11(3 sliders per serving)
Irish Lamb stew with mash potato – $11
Murphy's and pie combo $10
Starts from 1p.m. onwards.
( T&C apply )
For further enquiry call us on 07-847-4474